Mermaids are coming, March 2024
Mermaids are coming, March 2024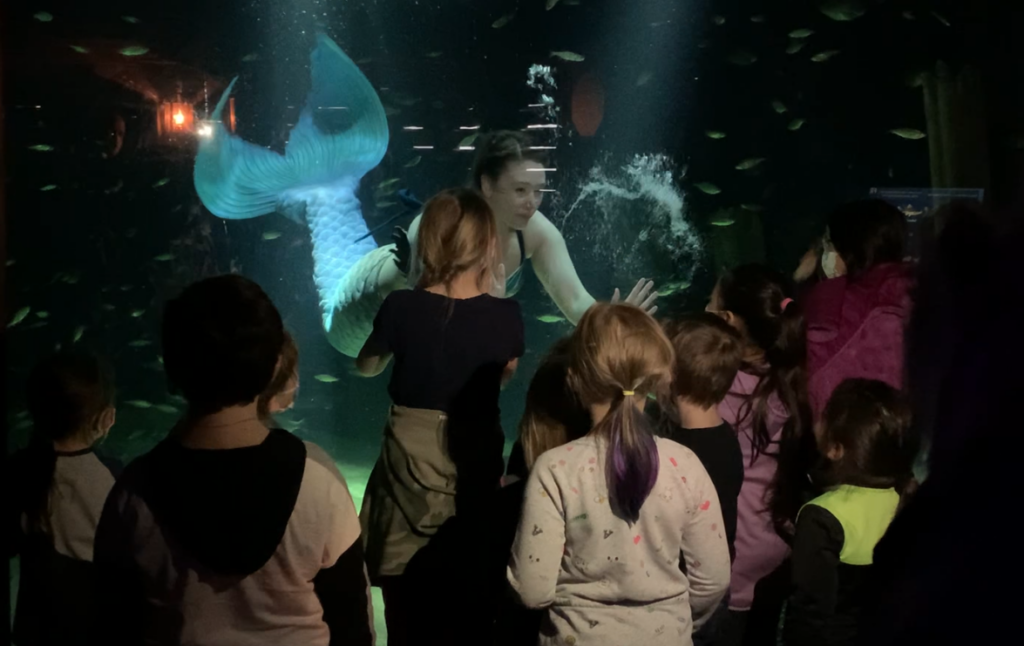 For the third consecutive year, the Aquatarium in Brockville, Ontario, is thrilled to present Mermaids during the 2024 March Break. Dive into the underwater adventure as you engage with actual Mermaids. This extraordinary experience includes thrilling underwater performances, immersive mermaid-themed activities, enchanting mermaid stories, and so much more.
Mark your calendars for March 9th to March 17, 2024. Don't miss out on early bird updates; register today for the latest Aquatarium Mermaid News.
Tickets are Now Available for march 2024
This has been a SELL OUT event! 
Purchases from now until December 31, 2023 will receive an early bird discount of 15% for treasures, trinkets and keepsakes in the 2024 Mermaid Market. Don't wait.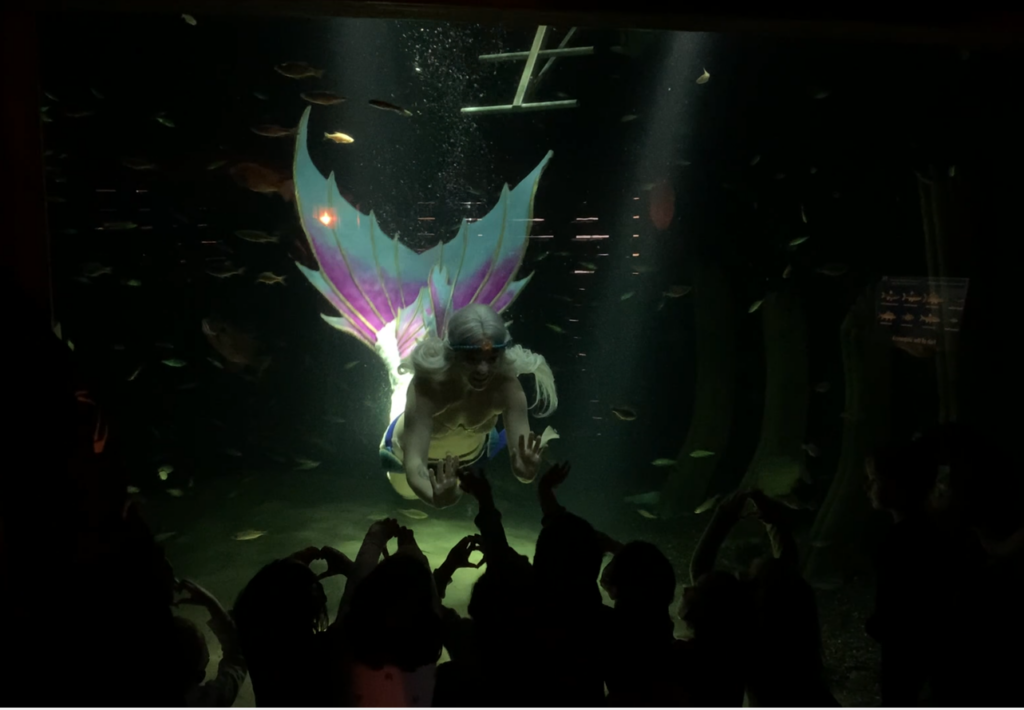 Early Bird ticket holders will receive information in January 2024 with Mermaid Week details.
Be the first to know. Sign-up for mermiad news